Long Distance and International Moving Services
Residential & Commercial Moving and Staff Relocation from Montreal Movers
Are you getting ready to move to a new city, or preparing for an international job relocation? Montreal Movers offers complete international moving services, covered by all required guarantees and insurance. Whether you are moving internationally to or from Montreal, our experienced, dedicated team of international movers will ensure a smooth, worry-free moving experience. For your next residential or commercial long distance move, choose the experienced team at Montreal Movers. Some of the long distance moving services we provide include:
International residential moving
International commercial moving
Packing and unpacking services
Storage facilities
Here is some more information about the variety of long distance and relocation moving services available from the professional team at Montreal Movers.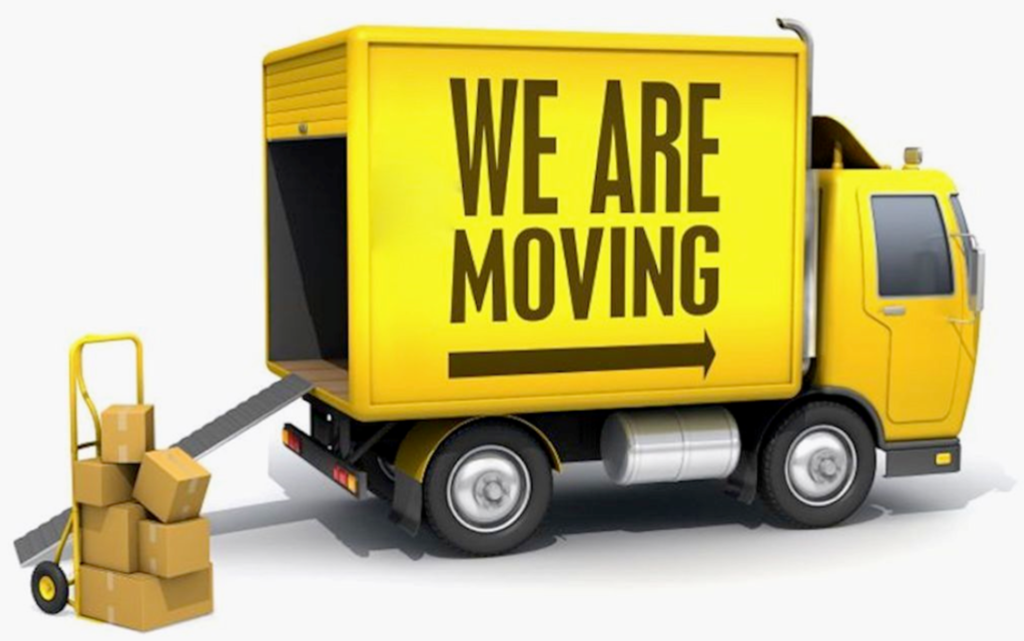 Long Distance Moving from Montreal Movers
Long distance moving requires different considerations than local moves. Because your belongings will require longer travel times, extra caution is needed to make sure everything gets packed safely and securely. At Montreal Movers, we offer packing services to help you ensure that all of your possessions are properly prepped for the long drive. Our expert movers have the skills and experience necessary to load your belongings to prevent damage while on the road. All of our movers and drivers are fully insured to keep you protected in case of emergency or accidental damage. Guarantee that all of your belongings make it to your new home in one piece with long distance moving services from Montreal Movers.
Commercial Moving and Staff Relocations
It's important for your commercial move to go as smoothly as possible—a disorganized move can end up wasting time, energy, and money, which can significantly disrupt your business. At Montreal Movers, our goal is to make your next long distance commercial move as easy for you as it can be. We offer packing, unpacking, and furniture deconstruction services so you can get set up in your new space as quickly as possible. We also offer staff relocation moving services to help new employees get comfortable in their new work environments quickly and easily.
Storage From Montreal Movers
It's not always possible to take everything with you on a long distance move. If you have some belongings you need to leave behind, Montreal Movers has a storage facility available for our clients. The use of our storage facility is restricted exclusively to our clients, so you can rest assured that your possessions will stay safe and secure. When you're ready to take your possessions out of storage, simply contact us and we can help transport your items to their new home. Make your next long distance move a little bit less hectic with storage services from Montreal Movers.
Montreal Movers: Your Long Distance Move Specialists
Moving long distance is not always easy, especially long distance moving. At Montreal Movers, we have a team of experienced movers that are dedicated to making your next residential or commercial long distance move as smooth and stress-free as possible. With a number of moving services including packing and storage, there's never been a more efficient way to move long distance. For more information about our staff relocation and long distance moving services, contact us today at Montreal Movers.
Address: 8040 Rue Jean-Brillon #102, Lasalle, QC H8N 2L5
Toll Free: 1-866-942-4229 | Montreal: (514) 373-9131
Toronto: (647) 955-5881 | New York: (646) 340-4306
Hours
Monday: 8:30am - 4:30pm
Tuesday: 8:30am - 4:30pm
Wednesday: 8:30am - 4:30pm
Thursday: 8:30am - 4:30pm
Friday: 8:30am - 4:30pm
Saturday: Closed
Sunday: Closed