Long Distance and Local Montreal Moving Company
BEST MOVERS COMPANY IN MONTREAL 
RESIDENTIAL AND COMMERCIAL MOVING SERVICES
Montreal Movers offers a complete moving and packaging service, covered by all required guarantees and insurance for a worry-free experience. Our staff is experienced and dedicated, and our trucks and specialized equipments are well maintained.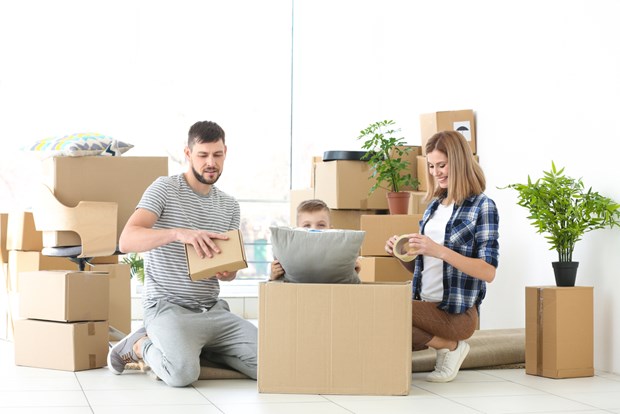 Make moving into a new home as smooth as possible with professional assistance from our friendly and experienced team. Learn more about the residential moving services, including packing and storage.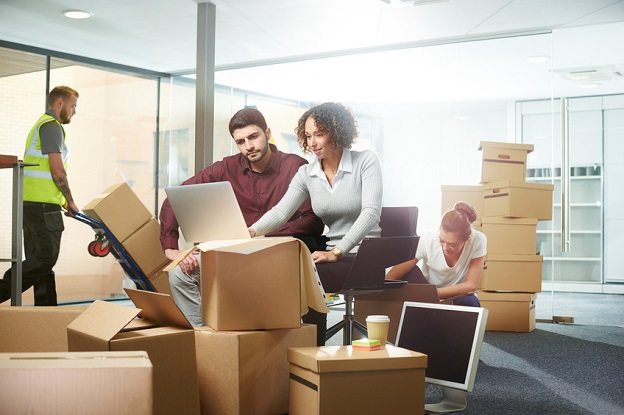 Is your company relocating to a new commercial space? Start the new chapter of your business on the right foot with professional commercial moving services. Read more about how we can help make your next commercial move easy and stress-free.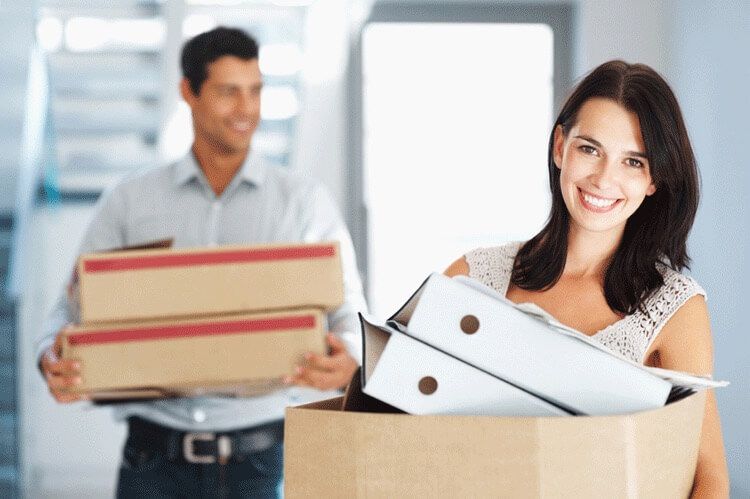 Simplify your transition into a new work environment with our staff relocation services. Whether you're relocating within the city or moving to a new area, our team of Movers can assist you with both local and regional work relocations.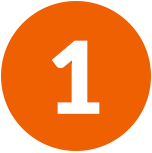 Fill in our free online form as detailed as you can for a more accurate quote!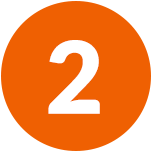 Within 24 hours you will receive your free quote.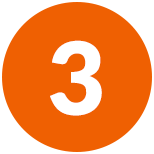 Contact us about your quote or for any other question.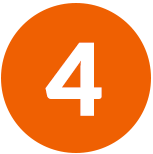 At the given date, and with your specific requests duly noted we move your belongings.
For all your long distance and oversea moving requirements, trust the professionals at Montreal Movers. Whether you require some extra assistance with packing, moving your belongings to a new town, or need to put some or all of your items in storage while you get settled into your new location, our experienced team has the skill and experience necessary to get the job done smoothly and efficiently. Here is some more information about who we are and what you can expect from us.
With over 22 years of industry experience, the founders of Montreal Movers began the company after parting ways with another moving company. What began as a local moving company expanded to include long distance and oversea relocation division on March 2, 2009. Since then, the company has boasted the successful completion of hundreds of long distance moving and oversea moves per year. We provide relocation services to people moving from and to California, Vancouver, Florida, New York City, Toronto, as well as to Europe, Australia, Mexico, South America, and many places in between.
Our team is one of the most well-reviewed in the industry. The company still operates with a small team, including the three founders and a team of handpicked carriers. It's this small and dedicated staff that makes us what the Best… A reliable and trustworthy relocation company that is committed to providing its clients with efficient, friendly and stress-free service. To learn more about our long distance and oversea moving services, including more information about our storage facilities, and to book a consultation with one of our team members, contact us today.
Montreal Movers. A nicer way to move.
From cross-town to cross-country, and residential to commercial, we treat your things like they're our things.
We're proud to provide local moving service in Montreal neighborhoods like:
| | |
| --- | --- |
| Plateau Mont-Royal | Milton Park |
| Mile End | Griffintown |
| The Latin Quarter | Westmount |
| Parc Jean-Drapeau | Côte-des-Neiges |
| Outremont | Old Montreal |
| Little Burgundy | Verdun |
| Quartier des Spectacles | Saint-Henri |
| Plateau-Mont-Royal | South Shore |
| Notre-Dame-de-Grâce (NDG) | |
Let Us Create a Stress-Free Moving Experience for You.
Moving can be one of life's most stressful events, so we're here to help you manage your relocation stress. Sounds impossible? It's not. Just ask our customers who would refer us to friends and family for their next move. Montreal Movers is one of the top-rated moving companies in Montreal.
The Movers You Can Trust.
When you're moving the things that mean the most to you, Montreal Movers is the moving company you can trust. We have the experience and knowledge to ensure efficient, trouble-free moving. We provide packing, moving and on-site storage services for residential, commercial and corporate moves.
Whether you are moving from or to Montreal and need long distance movers, or are within the Montreal area and need a local moving company, we are experts with a proven track record of friendly, professional and timely moving services.
Address: 8040 Rue Jean-Brillon #102, Lasalle, QC H8N 2L5
Toll Free: 1-866-942-4229 | Montreal: (514) 373-9131
Toronto: (647) 955-5881 | New York: (646) 340-4306
Hours
Monday: 8:30am - 4:30pm
Tuesday: 8:30am - 4:30pm
Wednesday: 8:30am - 4:30pm
Thursday: 8:30am - 4:30pm
Friday: 8:30am - 4:30pm
Saturday: Closed
Sunday: Closed